Building long-term partnerships with customers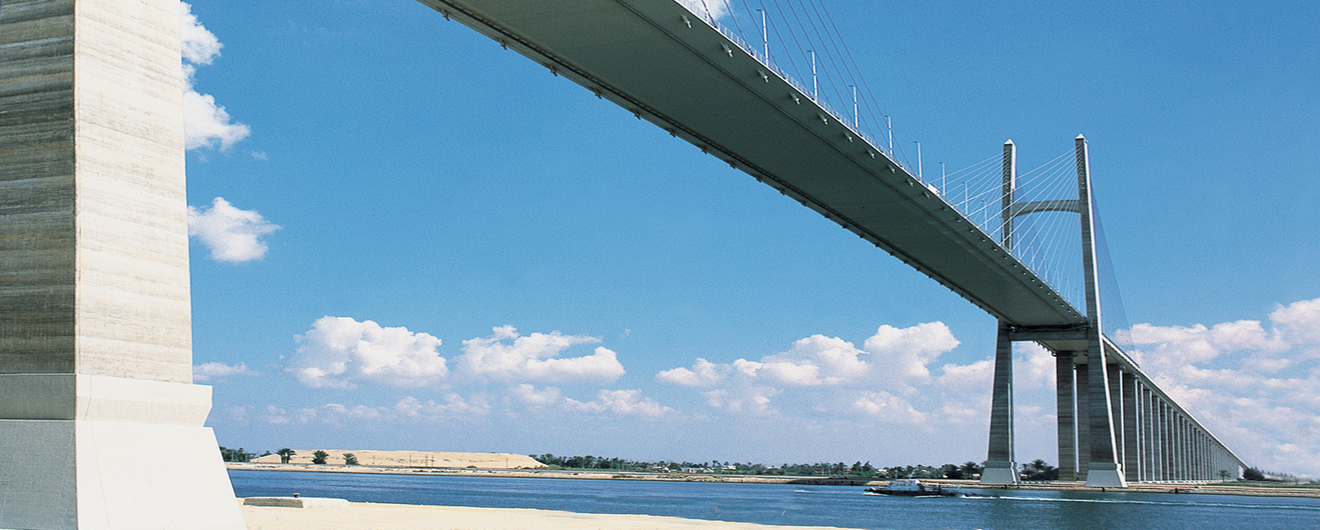 Our responsive service and short lead times set Ezz Steel apart from many less agile steelmakers worldwide.
The steel professionals at Ezz Steel understand the needs of customers across the region and worldwide. Our dedicated people are united by a shared determination to maintain Ezz Steel at the forefront of the global steel industry by forging supportive relationships with customers in all sectors.
Understanding our customers and sharing expertise
Our talented people have the knowledge and experience to understand individual business requirements and to advise customers on the optimum steel products for their needs. Strong customer relationships are the foundation of the way we work, and customers know they can rely on the quality of our steel and the expertise of our people to advise and support them in their most ambitious ventures.
Responsive, flexible service to fulfil urgent requirements
The efficient manufacturing processes at Ezz Steel plants mean we can offer excellent stock availability and short lead times on most orders – to fulfil the most urgent requirements. We can respond quickly to changing demand, producing steel to order to meet challenging customer specifications and program times.
Such a responsive service has made Ezz Steel the partner of choice for major infrastructure projects across the region. By working alongside our customers we ensure that our products, service and delivery performance always live up to expectations.
Ongoing support
The service from Ezz Steel does not end with the delivery of its products. Support is always available from sales teams, and the company's technical specialists regularly visit customers around the world to provide technical support and training, and to assess how Ezz Steel products are performing. These visits help to forge closer links with customers. They also enable Ezz Steel to investigate any difficulties that customers may experience from time to time, and offer rapid solutions to ensure that Ezz Steel continues to offer the best possible performance.