Harnessing technology to produce exceptional steel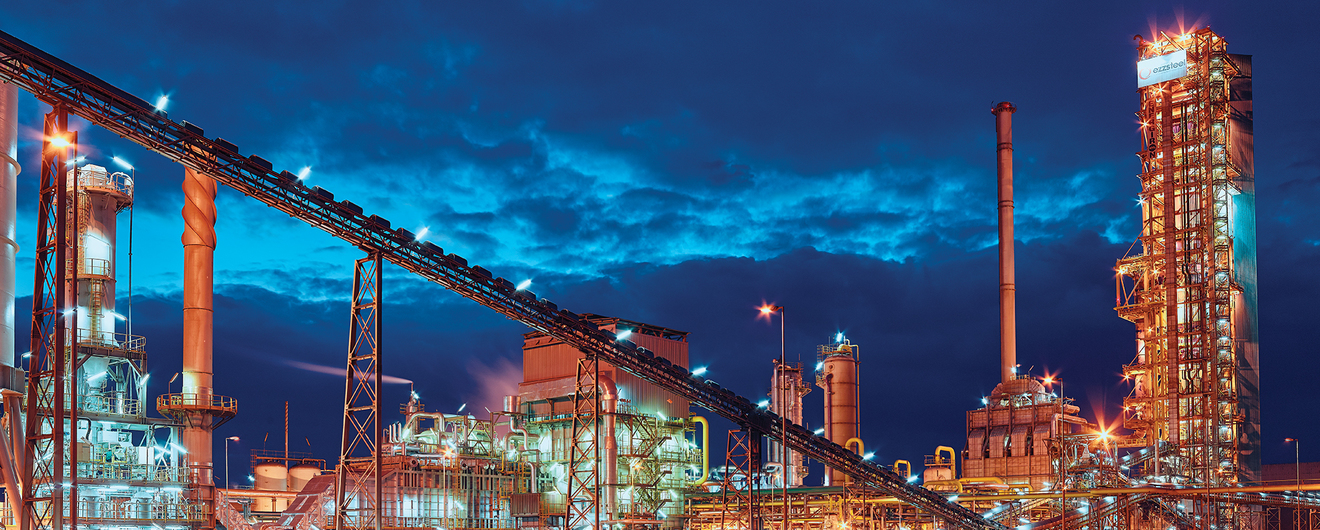 Ezz Steel leads the way in the global steel industry in its commitment to adopting the most advanced steelmaking technology. A policy of continuous investment in the latest technology and equipment from leading suppliers has enabled us to increase our capacity and steel quality year on year.
New state-of-the-art plants have been developed to grow our capacity and improve steel quality. Today, few steel plants in the world operate at the same level of technology as our flat steel hot strip mills in Egypt.
Continuous processes driven by advanced technology
Every part of the steel production process at Ezz Steel is precisely controlled and managed by advanced computer systems and skilled personnel. Every element is fully integrated as part of a continuous process, from raw material production and processing in our direct reduction plants, through to steelmaking, casting, rolling and finishing – assuring customers of reliable, responsive supplies of the very highest quality steel.
Take a look in more detail at the technology we deploy in each part of our process: