Exporting high-quality steel to the world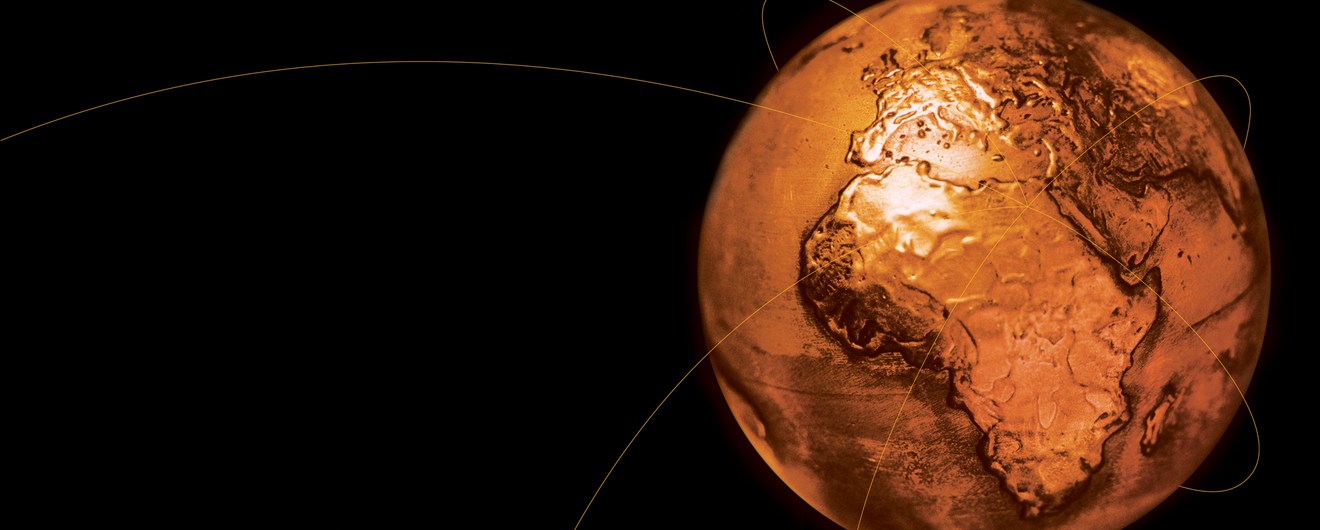 Ezz Steel long and flat steel products are distributed to customers on four continents where the quality, integrity and reliability of our steel makes a significant contribution to major construction, engineering and infrastructure projects.
Our flexible business model allows Ezz Steel to follow demand anywhere in the world, aided by the proximity of our plants to the ports. This flexibility has enabled us to play a key role in the rapid development of emerging markets in the region and further afield.

Hassan Nouh, Managing Director – Ezz Steel
Exports to our international neighbors
One of the principal markets for Ezz Steel products is the wider Middle East and North Africa region. Rapid growth and development over recent decades has produced an escalation of demand from these countries for reliable supplies of high-quality steel products.
Efficient deliveries to our neighboring countries are assured by the strategic location of our steel plants, which have direct access to major road and water transport routes.
The quality of product, quick delivery and low logistical costs make Ezz Steel a natural fit with Marcegaglia.

Antonio Marcegaglia, CEO – Marcegaglia Group, Italy
Meeting demand from Europe, Asia and the USA
A significant proportion of Ezz Steel exports are destined for Europe, Asia and the USA, where our product quality is a match for steel from many local steel producers. As well as our product quality, overseas customers value our reliable deliveries, flexible production capabilities and competitive prices.
Few other steelmakers have such direct access to ports for efficiently importing raw materials and exporting finished products. The advantageous location of Ezz Steel plants offers customers cost-effective, responsive deliveries, wherever they are.

George Matta, Chief Marketing Officer – Ezz Steel
Rapid dispatch and delivery – anywhere in the world
As part of the continuous integrated steel production process, our extensive storage facilities are located at the end of the steel rolling and cooling line, enabling fast, efficient transfer with minimal handling. That not only helps to maintain product quality by minimizing the risk of mechanical damage, but also facilitates rapid loading onto transport for onward delivery by road or ship.
Efficient deliveries worldwide are supported by the strategic location of our manufacturing plants close to major ports and roads. The development of Ain Sokhna port to accommodate ships up to 150,000 dwt has further increased our export capacity.