Professional people at your service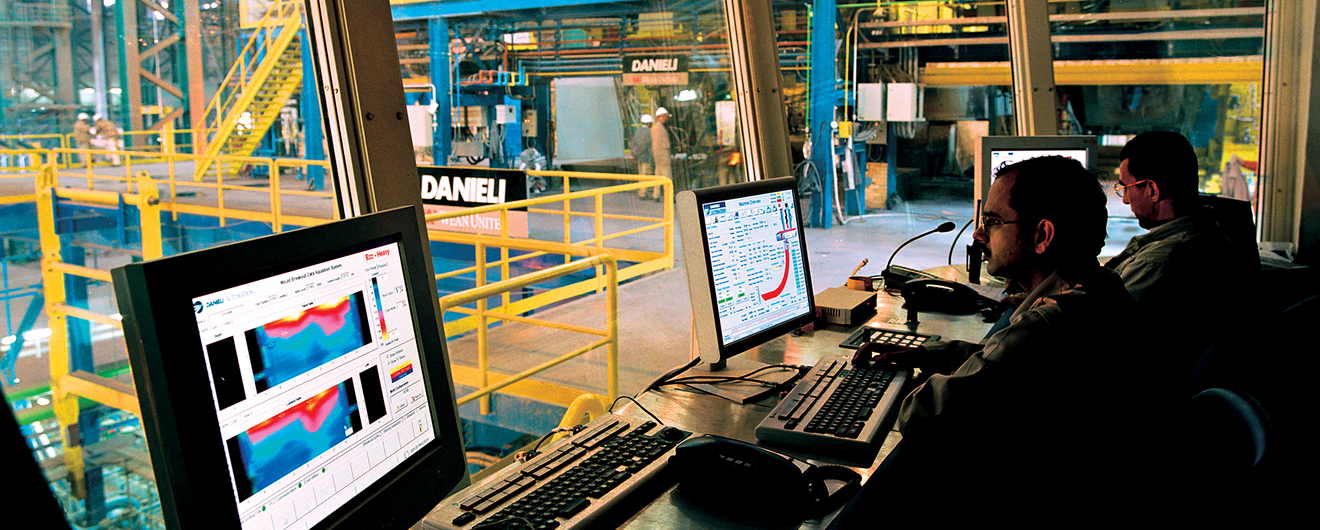 The skills and dedication of our people are the driving force behind our customer service excellence, the quality of our steel products and the reliability of our deliveries. From sales team to pulpit controllers, from plant managers to technical liaison staff, everyone has a key role to play in keeping Ezz Steel ahead of the competition.
Ezz Steel is a lean, efficient organization, employing skilled people to produce large volumes of steel, and investing in the very best technology to maintain our impressive quality standards and productivity levels.

Hassan Nouh, Managing Director – Ezz Steel
Round the clock service and support
Many of our key personnel live on site in our own residential complex. These individuals provide 24-hour cover so that any issues on the plants can be resolved quickly and effectively to minimize disruption to steel production and delivery.
Our sales and technical staff attend training courses run by the world's top educational organizations, ensuring they remain fully updated on global industry trends and practices, and are well equipped to serve our diverse customer base.
Thanks to our dedicated and skillful workforce, we have been able to raise production by between 25% and 45% over and above the design capacity of our plants.

Farouk Ibrahim, Chairman – EZDK
Investing in talented people
The high caliber of our skilled and enthusiastic workforce is our customers' guarantee of exceptional service and product quality. That's why we invest heavily in training our people and in recruiting experienced individuals, as well as hiring the most promising graduates to nurture the next generation of pioneering steel professionals.
If you're interested in working for Ezz Steel, take a look at our careers page.