A sustainable approach to business growth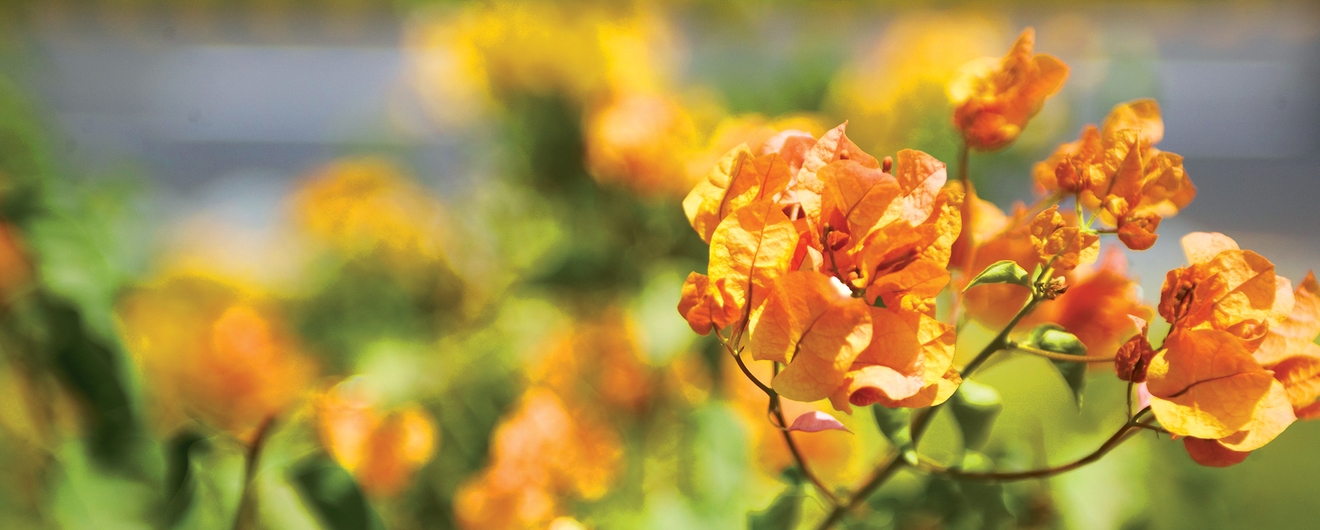 $100m invested in CSR projects
International accreditations

ISO14001 – Environmental Management System
ISO 45001 – Occupational Health and Safety Management System
ISO 50001 – Energy Management System
Protecting our environment, our people and our neighboring communities is a commitment that influences everything we do at Ezz Steel. We work hard to create a sustainable business that is commercially successful while operating with minimal impact on the planet.
Our steelmaking plants meet internationally recognized environmental and occupational health and safety standards, and we meet international guidelines for CO2 emissions.
We respect and value the communities around us and we have been very careful to minimize our impact on neighbors and the environment. The measures we take range from maintaining good housekeeping standards to investing in advanced purification and recycling technology.

Fouad Emam, Corporate Chief Technical Officer – Ezz Steel
Steelmaking in harmony with the environment
Ezz Steel has invested heavily in environmental protection at all plants, ranging from fitting filters to purify emissions to maintaining large green spaces at all our sites.
We have installed the most advanced fume-collection systems at our melting and ladle furnaces to capture harmful materials in our gas emissions. The gases are treated and cleaned before being emitted as steam. Any residual waste is concentrated and disposed of safely.
We maintain the strictest controls over dust and other airborne emissions, as well as liquid effluents, noise levels and even electrical pollution. Solid waste is recycled at all plants and considered for use as raw materials in other industries. Each plant has its own sophisticated water-treatment facility for recycling water on site. We constantly monitor our electricity and raw material consumption to ensure we optimize usage.
Taking responsibility for supporting local communities
Ezz Steel has always taken its responsibilities towards the well‐being of local people and communities very seriously.
The support we provide ranges from fundraising initiatives for local charities, to working side-by-side with the government on programs to provide a decent standard of living for low-income families. We have made significant contributions to affordable housing schemes, including donating one ton of steel to each of the first 30,000 beneficiaries of one such program.
We partner with non‐governmental organizations to help build skills and knowledge among local school children, helping them to identify and develop their talents.
Our specialists regularly hold workshops and training schemes for university students, to prepare them for the world of work. Our training programs cover a wide range of skills and expertise, from mechanical engineering and metallurgical sciences to human resources and marketing – helping to educate young people in the many disciplines required in the modern work place.