Rigorous testing, monitoring and quality control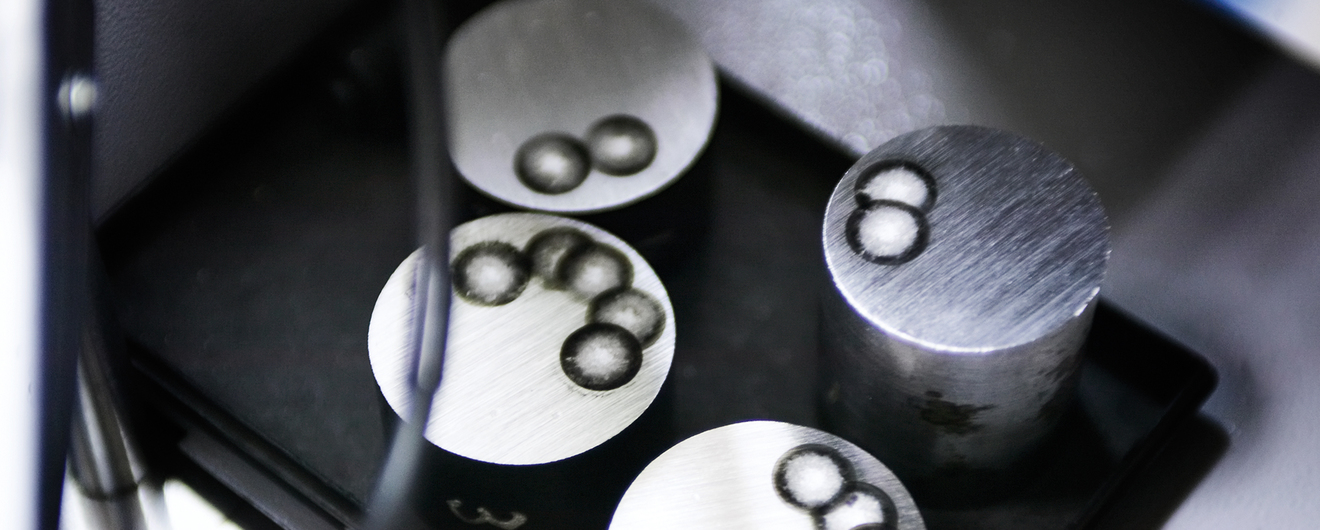 Ezz Steel is renowned for producing consistently high-quality steel products that meet the most demanding international standards. Such high standards are achieved by a combination of rigorous quality inspections, a policy of continuous improvement, the skill and expertise of our people and significant investments in the latest steelmaking technologies.
From the CEO to managers, from the Chairman to steel plant workers, a spirit of excellence and continuous improvement pervades the business.

Raed El-Beblawy, Managing Director – EZDK
High-purity ingredients for steelmaking
Quality assurance begins with the selection of raw materials. Only high-grade iron ore is chosen for our advanced direct reduction plants, which provide 80% of the feedstock for steelmaking. The remainder is high-grade steel scrap. This assures customers of very low levels of impurities in the finished product.
Exhaustive testing and quality control
Steel is quality tested throughout the steelmaking, casting, rolling and finishing processes. Samples are taken for testing in our ISO/IEC 17025-certified laboratories. Sophisticated analytical equipment and techniques are used to verify the precise chemical content of each steel grade. Test results are relayed to the plant so that any fine adjustments can be made to maintain accurate steel composition at all times.
Cleared for dispatch
The finished bar, rod or flat steel undergoes demanding mechanical tests to confirm compliance with relevant standards. Mechanical tests are used to confirm strength and uniformity of finished products, including tests for tensile stress, elongation and cold bending.
All Ezz Steel products are tested to ensure compliance with international quality standards.