Long and flat steel products produced to exacting standards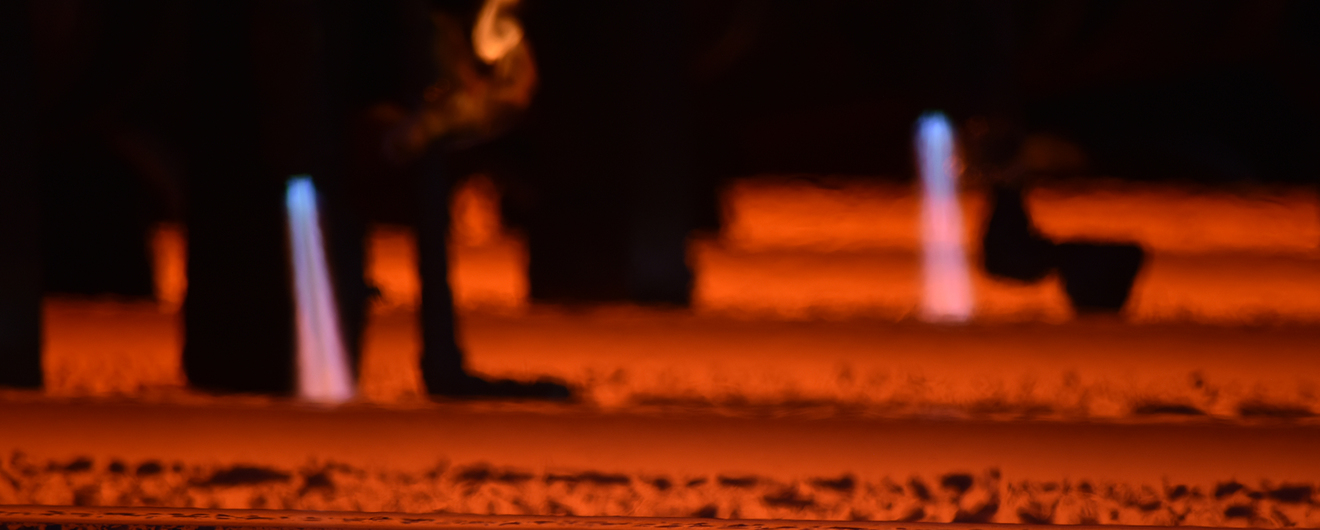 Ezz Steel has a production capacity of 7 million tons of high-quality steel products per year at four fully integrated steelmaking plants in Egypt.
Our long products rolling mills have a capacity of 4.7 million tons of rebar and wire rod, while our hot strip mills have the capacity to produce 2.3 million tons of flat steel to market-leading tolerances. We also produce welded steel fabric panels at a dedicated facility, providing a ready-to-use product for the construction industry.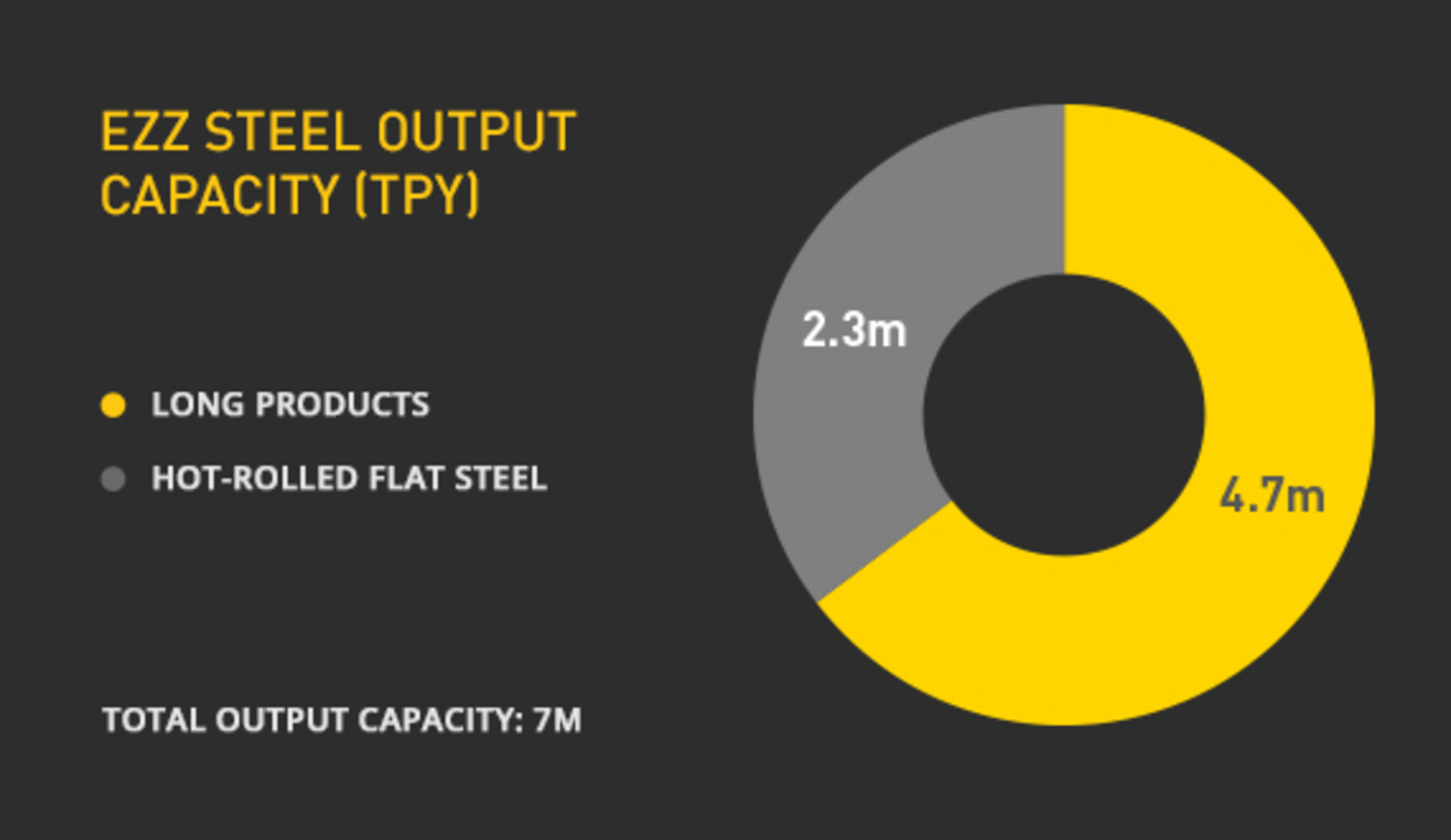 Multiple steel grades for diverse applications
Ezz Steel products are produced to meet the specific demands of a vast range of applications, from concrete reinforcement to high-tensile cables, from nuclear projects infrastructure to fasteners and fixings. We produce more than 450 grades of steel to provide the properties required for this diverse range of applications, and to comply with demanding international standards and customer specifications.
Investment in steelmaking excellence
Investment in the latest precision steelmaking technology ensures we maintain close control over product shape, composition and surface quality, assuring customers worldwide of the very highest standards of performance and reliability. What's more, our metallurgists are constantly innovating with steel properties to develop new steel compositions for the changing demands of the market.