Ezz Steel 10th of Ramadan City: Rebar, wire rod and welded steel fabric production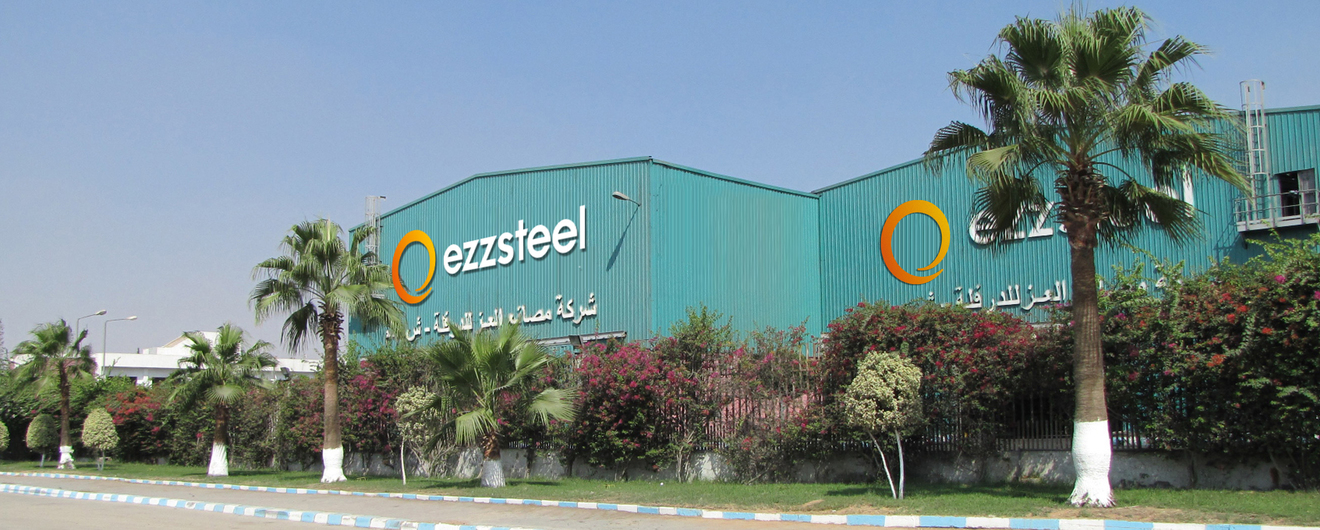 The Ezz Steel plant at 10th of Ramadan City – Al Ezz Rolling Mills Co. – has a production capacity of 0.5 million tons of long products per year, as well as producing cold-rolled, pre-welded steel fabric panels for structural concrete reinforcement.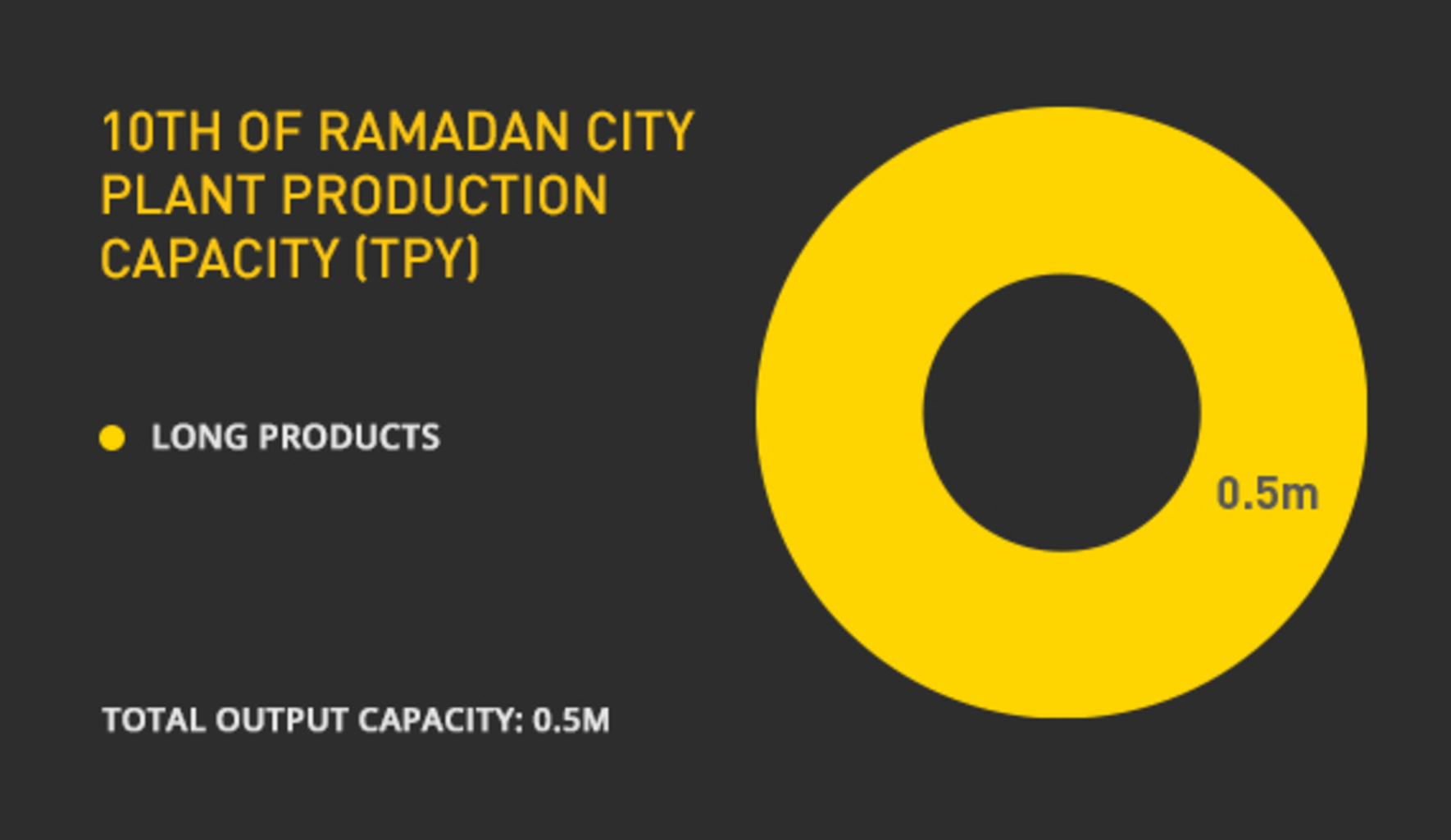 The 10th of Ramadan City plant comprises an advanced rebar and wire rod rolling mill and a welded steel fabric plant.
The plant re-rolls billets into rebar and wire rod, and also converts wire rod into welded steel fabric in a dedicated facility, providing a valuable time-saving, ready-to-use product for the construction industry.