The rapid rise of a world-class steel producer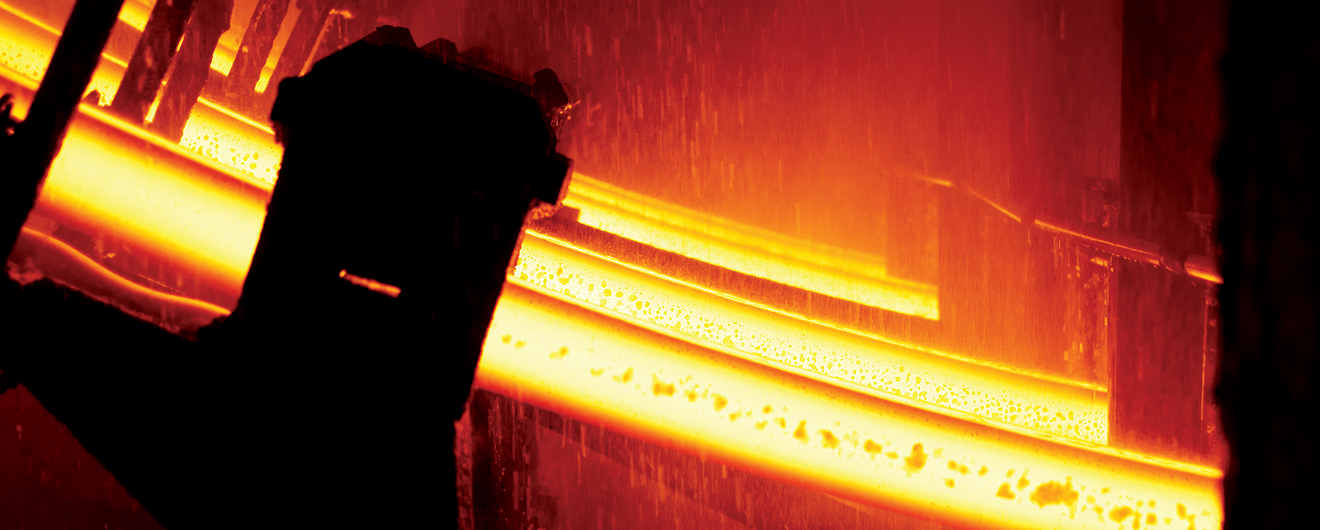 In 1959, Ezz Foreign Trade Co. was established with the objective of being a key importer of rebars in Egypt. During the 1970's, the company successfully expanded its operations until it became the leading steel importer and distributor in Egypt. By early 1990's, Mr. Ahmed Ezz – Ezz Steel Founder – continued the expansion and growth by investing in the steel industry through establishing Ezz Steel Co. in 1994.
Since its establishment, Ezz Steel has grown rapidly to become the leading independent, fully integrated steel producer in the Middle East and North Africa, and a major player in the global steel marketplace. At Ezz Steel, we have always aspired to be a technological leader, with ongoing investments in advanced steel plants and the latest technology enabling us to consistently increase capacity and steel quality throughout our history.
Here's a brief outline of some of the key milestones on our journey so far:
Ezz Steel growth history

Total finished steel capacity (m tpy)

1994
Al Ezz Steel Rebars (ESR, Ezz Steel) established in Sadat City – capacity: 1.0m tpy.
1.0
1995
Ezz Steel acquires Al Ezz Rolling Mills (ERM) in 10th of Ramadan City – capacity: 0.5m tpy.
1.5
1998
Ezz Flat Seel (EFS) established in Suez.
1999
Ezz Steel goes public.
Ezz Steel acquires first stake in Al Ezz Dekheila Steel, Alexandria (EZDK) – capacity: 2.1m tpy long products.
3.6
2000
Flat steel production begins at EZDK – capacity: 1.1m tpy.
4.7
2003
Flat steel production begins at EFS – capacity: 1.2m tpy.
5.9
2006
Comprehensive reorganization completed to unify Group structure.
2009
Construction begins on DRI Mega Module, billet caster and two rebar rolling mills in Suez.
2010
Billet caster at EFS successfully commissioned – capacity: 1.3m tpy.
2011
Rebar production begins at EFS – capacity: 1.1m tpy.
7
2016
DRI Mega Module successfully commissioned at ERM – capacity: 1.9m tpy.