Hot rolled flat steel sets global standard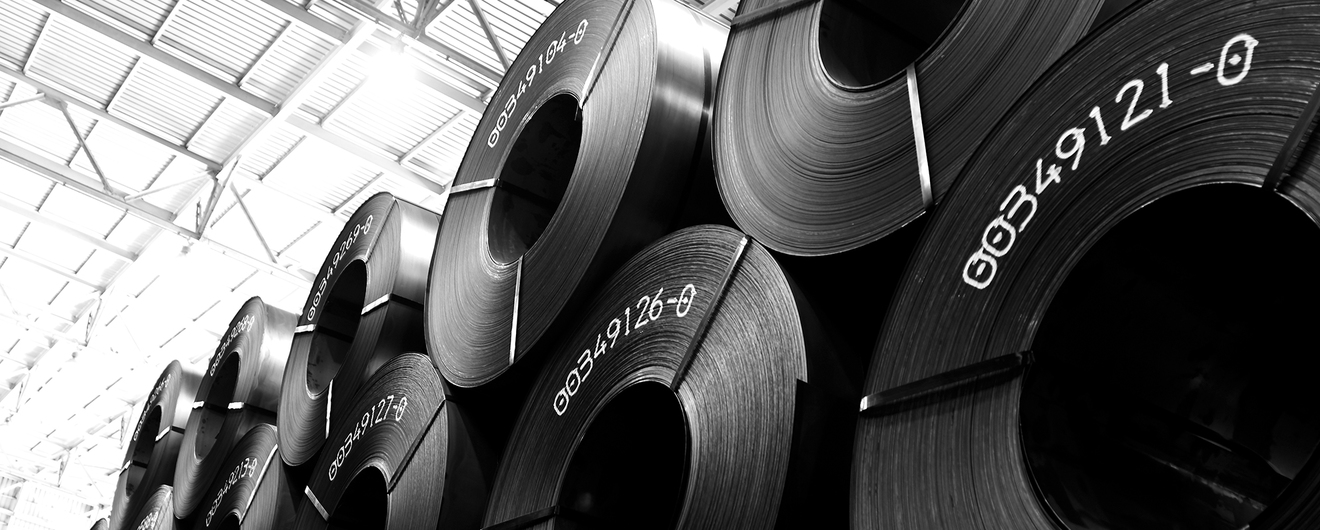 Ezz Steel has the capacity to produce 2.3 million tons of hot rolled flat steel per year. Our flat steel is produced in more than 300 grades, to meet the specific demands of many industrial, commercial and domestic applications. These include cookers, washing machines and other household goods, earthmoving equipment, infrastructure for nuclear projects, pipes, barrels and drums and a host of automotive and shipbuilding components.
Flat steel applications

HRC is used to manufacture a wide range of components and products, including:

Cylinders and canisters.
Cookers, washing machines, refrigerators and other household goods.
Wheels, exhausts, suspension parts and other automotive components.
Barrels and drums.
Shipbuilding components.
Transportation containers.
Pipes.
Earthmoving equipment.
Flat steel produced to tight tolerances
Flat steel is produced at our purpose-built plants in Alexandria and Suez, which are equipped with the latest hot rolled coil (HRC) production facilities. These include Compact Strip Production (CSP) technology from SMS Demag and flexible Thin Slab Casting and Rolling (fTSCR) technology from Danieli.
Advanced technology produces ultra-thin steel
By using advanced thin slab continuous casting technology, we can produce HRC to thicknesses as low as 1.0mm. Few mills worldwide can produce such thin steel. Our thickness tolerance for thin and ultra-thin gauges is +0.05/-0.15mm, providing a greater flat area and length per ton of steel for our customers.
Flat products range
| | Width | Thickness | Coil weight |
| --- | --- | --- | --- |
| HRC | 900mm to 1600mm | 1.0mm to 14.0mm | 5.5t to 28t |
For more information about the technical specifications, please download the brochure below. As for the quality certificates, they are available in the Certifications page.