Ezz Steel – Investor Relations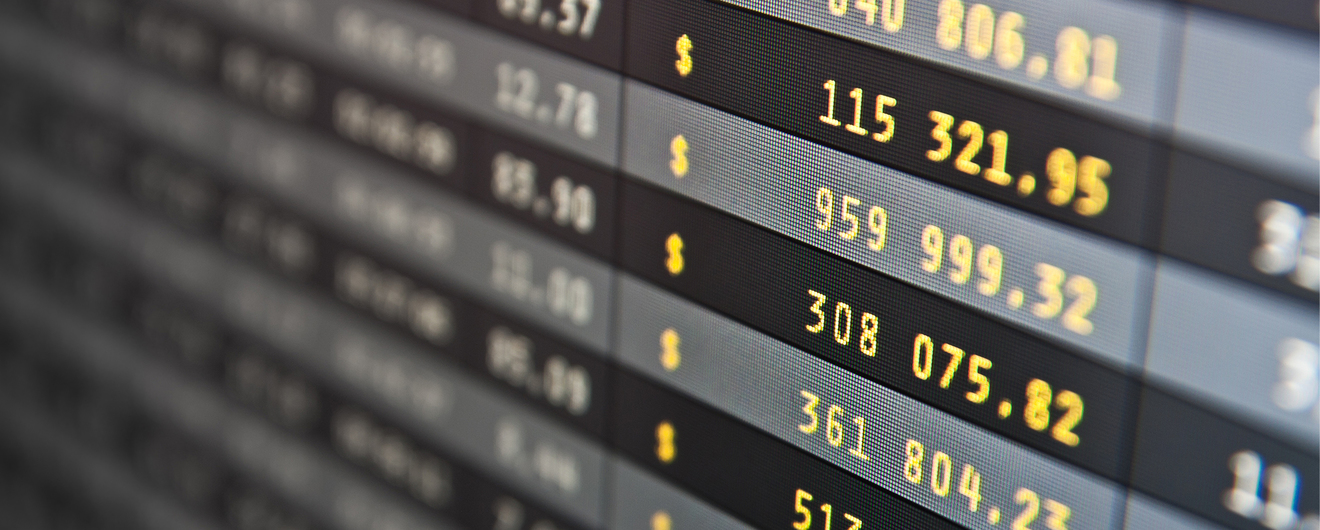 Ezz Steel is the largest independent steel producer in Egypt, the Middle East and North Africa (MENA) with a total production capacity of 7 million tons of finished steel products per annum. We produce both long and flat steel products at our integrated state-of-the-art facilities which include Ezz Steel Co. in Sadat City, Al Ezz Dekheila Steel Co. (EZDK) in Alexandria, Ezz Flat Steel Co. in Suez and Ezz Rolling Mills Co. in 10th of Ramadan City and Suez. Ezz Steel is listed on the Egyptian Stock Exchange (ESRS) and the London Stock Exchange (AEZD); whereas, Ezz Steel's subsidiary, EZDK, is listed on the Egyptian Stock Exchange (IRAX).
If you have any questions about Ezz Steel and its subsidiaries, please contact our dedicated Investor Relations team.